A technique in the making. I couldn't make it to sign-ups at my LSS in time to grab more than one class, but that one class was FANTASTIC. Who gave that class? None other than Dina Wakely, THE DINA WAKELY! I took this class in learning how to use the color wheel, really use it. We all did journals which gave us a lot of space to paint and be messy. Now it's homework time - MEMORIZE THE COLOR WHEEL! The saddle card is my sample for the Die Cut Divas challenge.

Complementary colors are colors directly opposite on the color wheel, such as purple and yellow. Today I'm practicing with yellow and purple, still working on the rest. This is my first attempt to really use the wheel and also to use brown as a neutral, just like black and white and sometimes blue. No, Dina did not say brown was a neutral, but I did and it's my card, so I'm claiming brown off limits on my color chart.. One of Dina's handouts put's it this way: "Complementary color schemes are visually exciting". When you put them beside each other, they make each other appear brighter. That certainly happened here. The yellow became brighter. Great contrast, right?
I know the saddle and that little round thing on it look blue. They aren't, but oh well, looks good anyway, doesn't it? I even had the bright idea of using string for the rope over the saddle horn. Patting myself on the back on that.
Bugaboo image is
saddle
with some great Spellbinder Labels 18
I'm memorizing the color wheel little by little.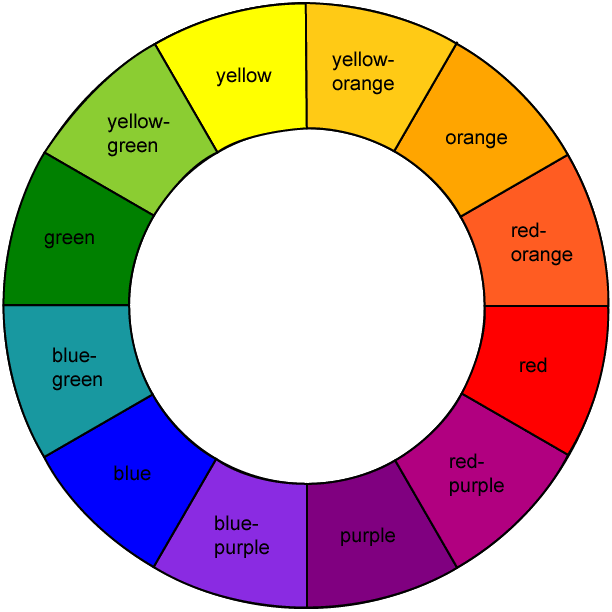 I have never used the leaves die-cuts or this new digital from Bugaboo until now. Be sure to visit